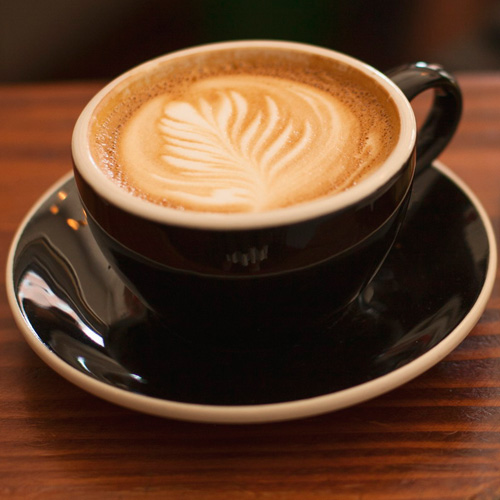 Homemade
Blackberry Pie
Fresh blackberries, homemade dough with vanilla cream
This warm, golden pie features a sweet double-fruit filling, and is the perfect way to round off a special feast.
$ 5.25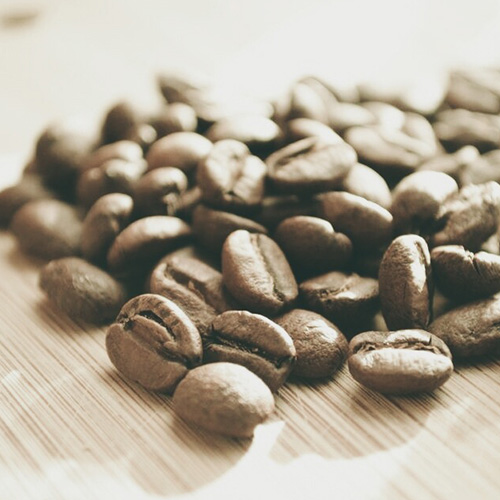 Cinnamon & Spice
Topped Pancakes
With maple syrup topping sprinkled with cinnamon
Six pancakes with original pancake House Maple-flavoured syrup and whipped Notre Dame creamery butter.
$ 4.25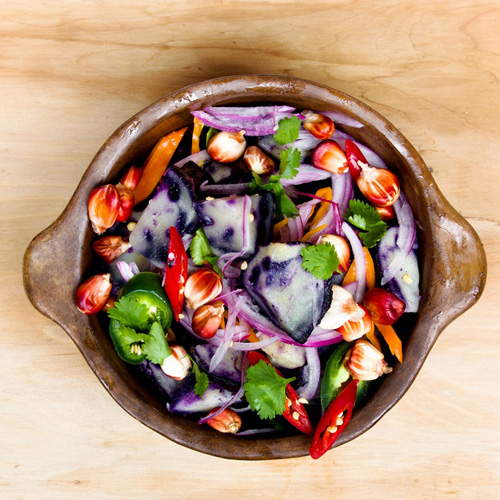 Antipasto
Smoked ham, prosciutto, salami & provolone atop our garden salad.
Chunks of tender, all-white chicken with carrots, onions, celery and peas in a 100% natural cream.
$ 4.05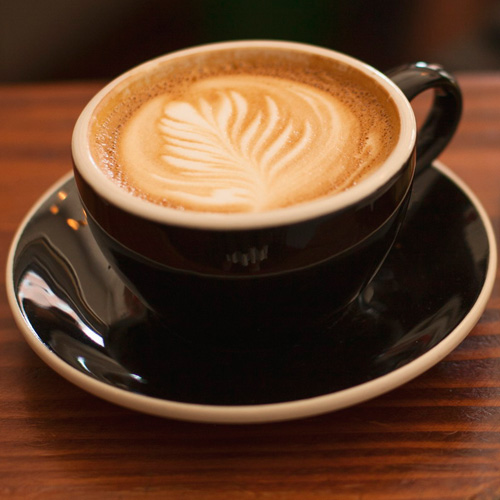 Fantastic Bourbon
Smoked Chicken
Fresh hand made pasta with mashrooms
Seasoned with salt, pepper and olive oil or any of your favorite spices.
$ 11.00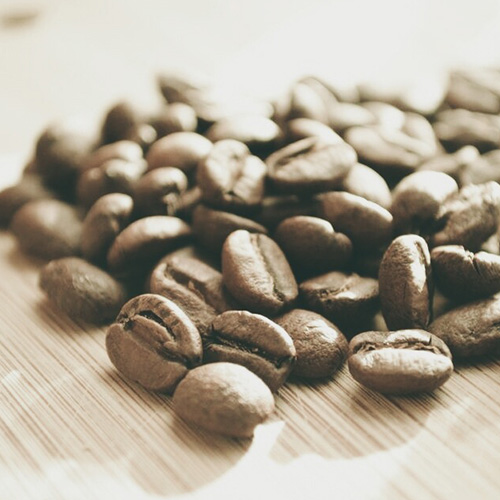 One Two ThreeWith Chicken Be
Tempura style, cool cucumbers, chili sauce.
A grilled chicken breast topped with sautéed mushrooms and Swiss cheese.
$ 4.00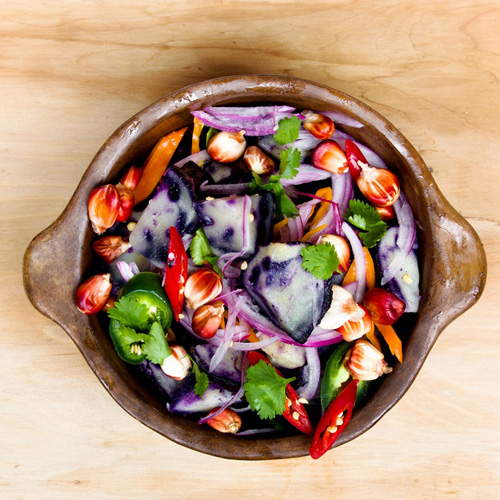 California
Steak Wrap
Grilled beef steak, mushrooms, onions and peppers
Grilled onions and peppers plus mushrooms, jalapeños and extra cheese!
$ 14.00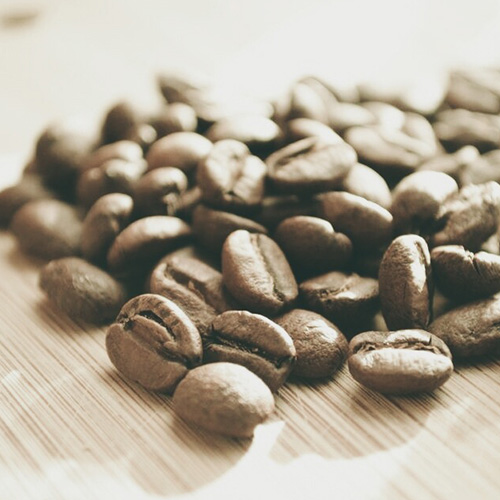 Round Table
Pizza
Delicious pizza comes with sausage, pepperoni, salami, green peppers.
Delicious pizza comes with sausage, pepperoni, salami, green peppers, onions, and mushrooms.
$ 9.90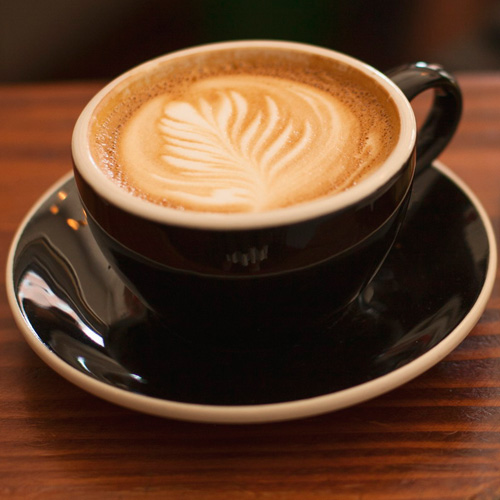 Prime Steak
Sweet golden corn, smoked bacon, cracked pepper cream
A great-tasting steak begins with a good cut of meat. Served with a trio of sauces, includes your choice.
$ 12.00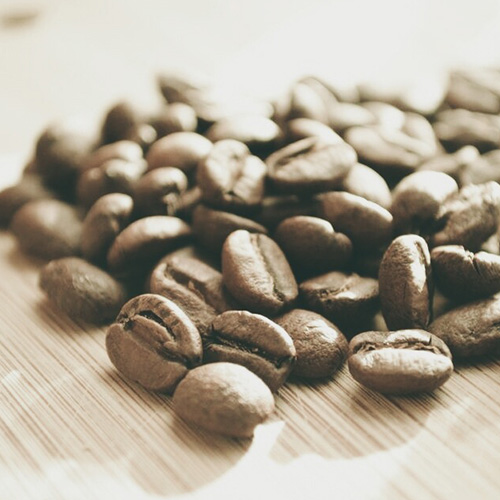 Orange Cake
Chocolate brownie with graham cracker crust.
A traditionally enjoyed tea-time treat with a nice heavy, moist, and flavorful pound fresh orange cake.
$ 4.00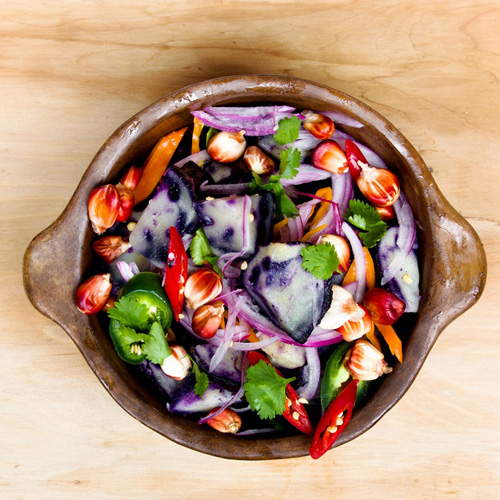 Protein Style
Burger
Hand pressed burger with all the groceries and lettuce
100% all-natural beef cooked medium unless otherwise requested.
$ 7.50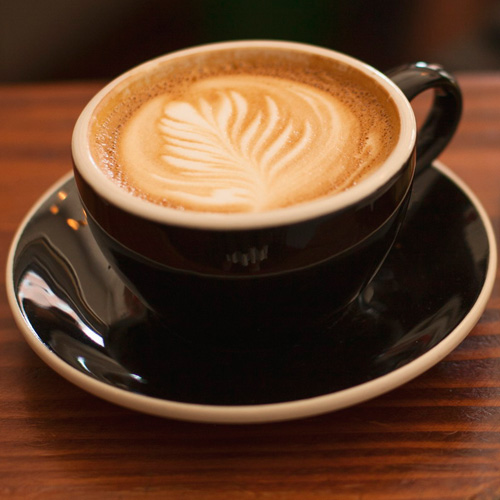 California Club
Chicken Sandwich
Swiss cheese, lettuce, onion, tomato, toasted brioche bun.
Chicken breast seasoned to perfection, hand-breaded, pressure cooked.
$ 2.00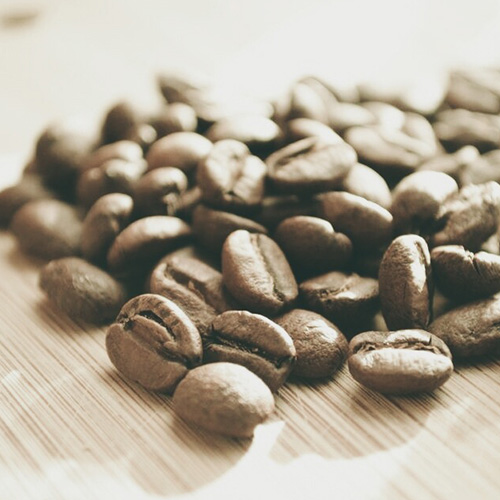 Sherry-braised
Pork Cheeks
Vegetables , chanterelles, gravy of roasted pork
Enjoy delicate softness of the cheeks and explosion of the flavours.
$ 12.50